Surf. Stream. Work. Super Unlimited Internet is Here!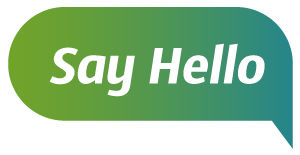 TO EXCLUSIVE FIBER-TO-THE-HOME INTERNET
100% fiber optic internet to your door
Unlimited data cap
Multiple smart device connectivity with no timeouts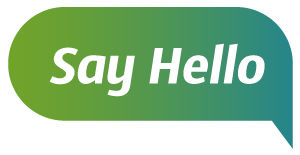 TO VOICE SERVICE
Local phone service
Real 911 calling
Enjoy an exclusive offer for Mira Bella and Bella Vista Homeowners
$19.95* for the first 3-months with no contract
THE FIBER OPTIC INTERNET EXPERIENCE
The PonderosaGO fiber optic network will keep all your devices surfing and streaming at maximum speed. Unlike cable, you won't experience annoying delays, even when using multiple devices.
CHOOSE WHAT'S RIGHT FOR YOU:
Monthly pricing applies after the $19.95 per month for 90-day introductory offer is completed.
$99.95


1 Gbps Down/1 Gbps Up
$89.95


500 Mbps Down/500 Mbps Up
$79.95


250 Mbps Down/250 Mbps Up

*Available to residential customers only. Introductory promotional pricing for Pipeline Internet includes a credit for three months, of $80 per month, and also includes a Valued Neighbor $32.00 credit. The Valued Neighbor credit continues to apply after the first three months. Local voice service is provided by Ponderosa Telephone pursuant to tariff rates, and is available individually. Unlimited long distance calling is provided pursuant to tariff rates by Ponderosa Long Distance, is available individually, and includes calling to the 50 U.S. states plus the District of Columbia. Subscriber is responsible for applicable fees, taxes and surcharges. Internet equipment is not included in promotional pricing. Expected throughput of 1 Gbps internet service is 935 Mbps download and 935 Mbps upload. Other Ponderosa Internet plans are available.